Hello All My dear Friends!
Mrs. Heather From
Sweet n' savory trinkets
Has So graciously Sponsored a pair of Candy Corn Earrings From her shop, to give away to one of you!
While going through her store Gabby and I were Just Charmed at all the ADORABLE Items she has up for sale!
I hope you'll enter...and if you get the Chance Check out her Fabulous Shop!
Mariah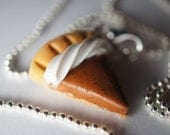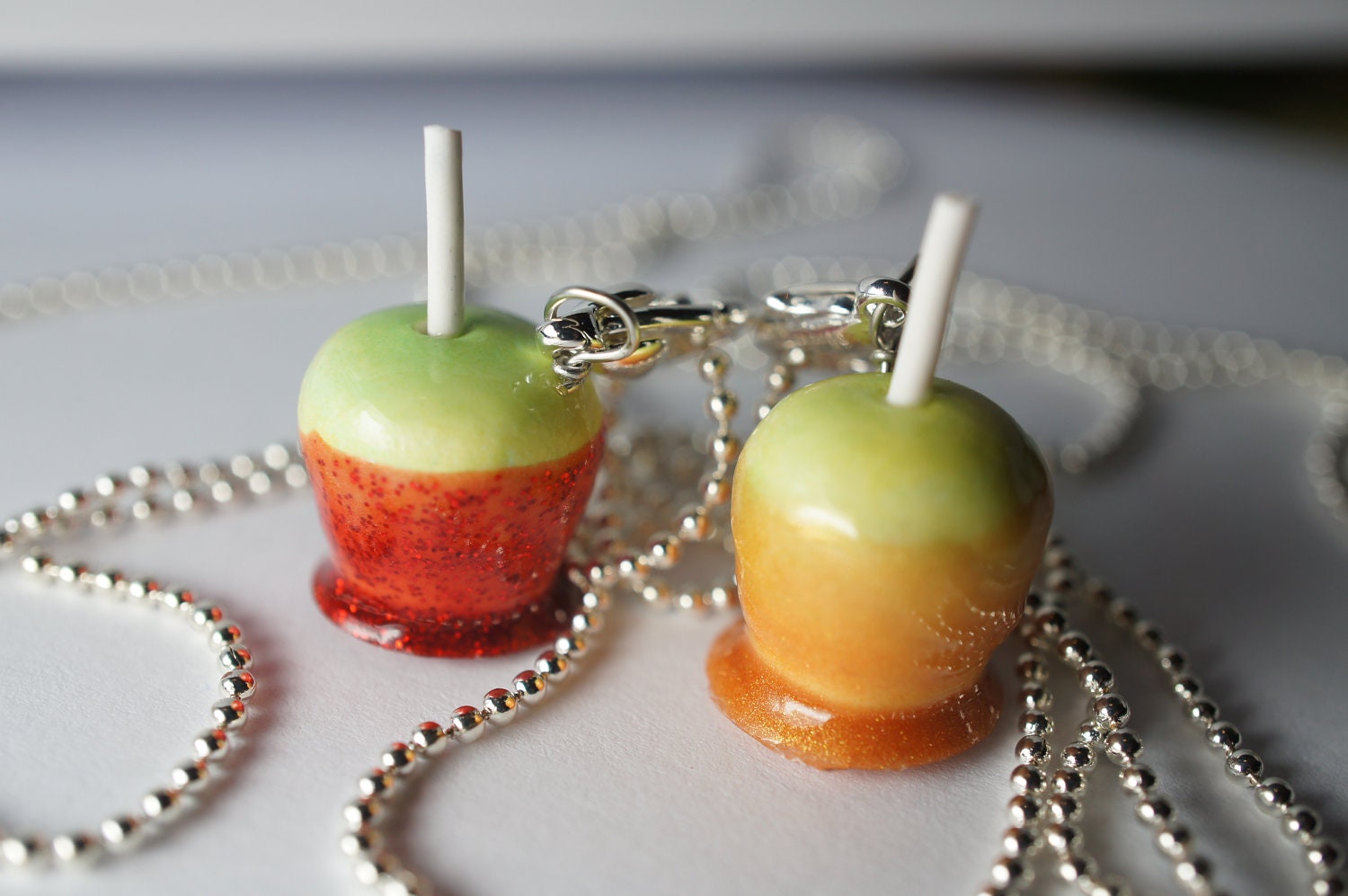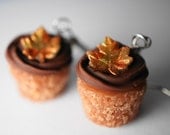 P.S. If your Name is drawn you will need to contact me (comment of e-mail)
and I will forward your info so you can receive your prize!